Remains of 215 children found buried at former B.C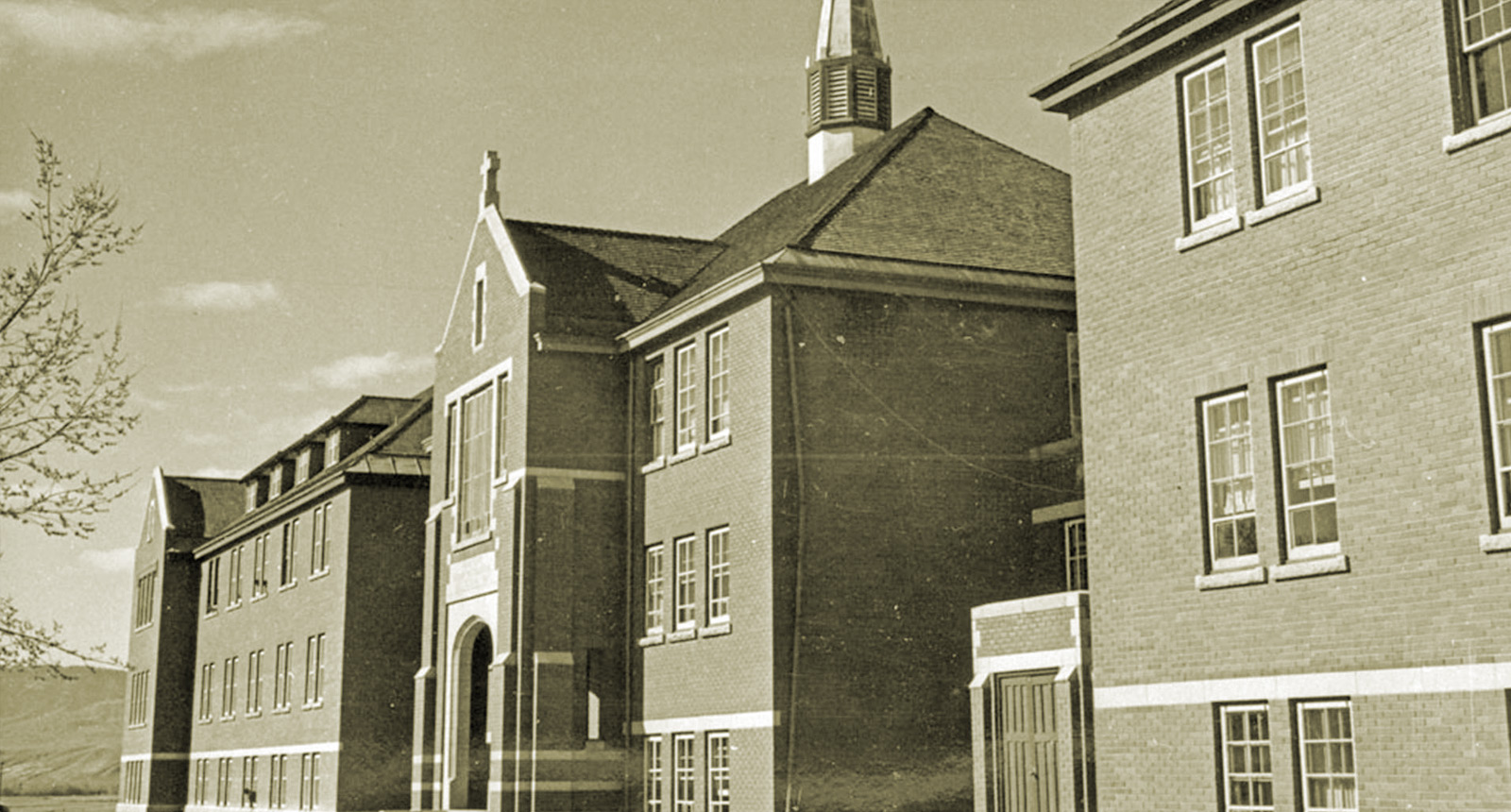 The remains of 215 Indigenous children have been discovered on the grounds of the Kamloops (Tk'emlups) Residential School grounds in British Columbia.
This devastating discovery is resulting in a wave of grief and trauma that has swept through our nations on Turtle Island. We stand with the Secwépemc people, Indian Residential School Survivors, their families and their communities as they process this tragic loss. #honouring215children
This school closed 43 years ago which means the majority of these children could have still been alive today.
My heart is breaking... so many emotions. Smudging and praying for these children and the many families, brothers and sisters across this land that have to relive their experiences. This is heart wrenching.
Kallie Wood, Converging Pathways.
For those who continue to deny and minimize... This isn't in some far-off country. This is right here in Canada.
IRSSS (Indian Residential School Survivors Society) Emergency Crisis line is available 24/7 for those that may need counselling support from this week's announcement. 1-800-721-0066
Reconciliation Canada's Ambassador, Chief Dr. Robert Joseph, delivered a crucial interview on – CBC, outlining the impact of this discovery.
Reconciliation Canada has updates, resources and other materials on their site https://reconciliationcanada.ca/honouring215children/
Converging Pathways is sending much love and light across Turtle Island, and especially to Tk'emlúps te Secwépemc Kukpi (Chief) Rosanne Casimir as their Nation navigates through the days, weeks and months ahead and to Indian Residential School Survivors and their families that have lived the experiences of this atrocity.
"To our knowledge, these missing children are undocumented deaths," Tk'emlúps te Secwépemc Kukpi (Chief) Rosanne Casimir said in the statement.
"Some were as young as three years old. We sought out a way to confirm that knowing out of deepest respect and love for those lost children and their families, understanding that Tk'emlúps te Secwépemc is the final resting place of these children." - Excerpt from CBC news report.
It is important to bring this chapter to full light so we can appropriately grieve as one humanity and forge a society that acknowledges the harms and mistakes of the past and the strengths and weaknesses of what is now Canada. Please take time to honour these 215 beautiful souls and the many more who did not return home from residential schools. Honour the Past ~ Live in the Present ~ Harness the Future for our children, grandchildren and those not yet born
More information