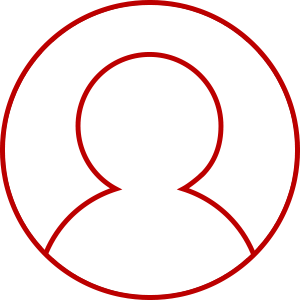 Speaking
Resource facilitators and keynote speakers for Indigenous history, culture and reconciliation in all settings for all audiences.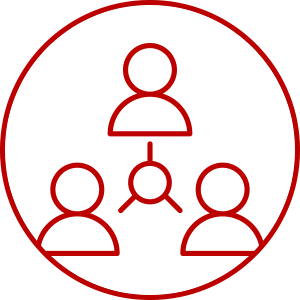 Leadership Development
Visioning, strategic planning, goal setting, community development, and governance restructuring for leadership development.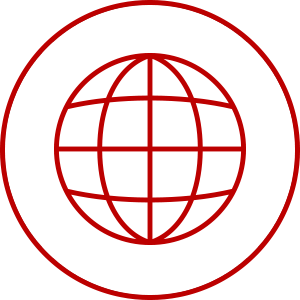 International Relations
In Truth and Reconciliation, Education and Harnessing and Empowering the potential in teams.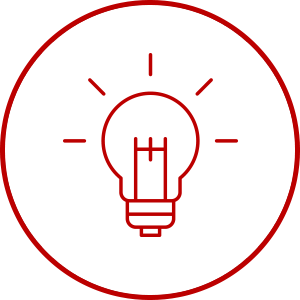 Education
Businesses, Teachers and Youth. You Rock Challenge® creates a culture and environments of inclusion and respect.
~Honour the Past - Live in the Present - Harness the Future ~
Converging Pathways
Converging Pathways is a globally recognized company that has distinguished itself for strategy development, building designs and reconstructs, conflict resolution, relationship building, reconciliation and education. The company is grounded in fostering collaborative and supportive environments while engaging all levels of any organization to build better, stronger and more durable companies and First Nation communities for nation-to-nation building and future generations.

Converging Pathways is based in Treaty 4 territory and was built on the foundation of journeying alongside clients towards transformational outcomes and building sustainable business strategies that support diversity for future growth, acceleration and relationships.