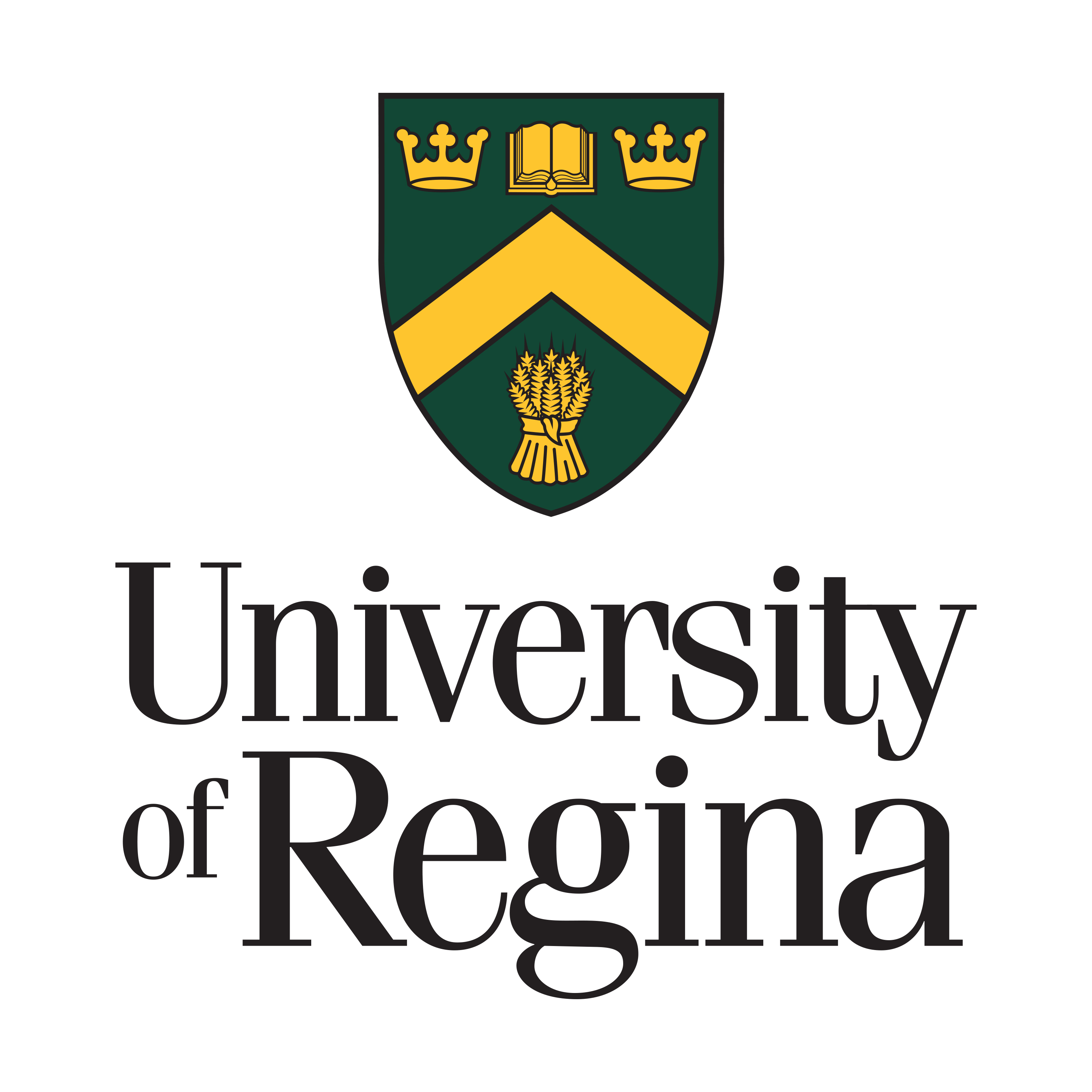 Chris will be leading a Change Management course at the University of Regina, Centre for Continuing Education at the College Avenue Campus, Regina, Saskatchewan.
Learn the foundations of change management including common approached. Learn how concepts such as a "respect of people" are critical to ensuring success improvement and innovation initiatives in your organization. Students will receive practical tips and tools for managing change throughout the lifecycle of your innovation journey.
Click here for more details and register today to grow your professional development. SPACE IS LIMITED.